Lancia TrendVisions
The fashion revolution continues to surprise us this time, the new trends that can be seen in more expensive and more creative Haute Couture shows, are surprising and shocking because now the fashion tonal art as once a painting or architecture.
3d effect, most associate with a 3d printer, but it's about details that look like a living image. Most designers create a Haute Couture show to show their artistic and visual talent.
Modowa rewolucja wciąż nas zaskakuje tym razem , nowy trendy, które można poznać podczas droższych i bardziej twórczych pokazów typu Haute Couture, zaskakują nasz i szokuje bo teraz moda tonowa sztuka jak kiedyś malarstwo czy architektura.
Efekt 3d ,większość kojarzy się z drukarka 3d, ale chodzi tu o detale, które wyglądają jak żywy obraz. Większość projektantów tworzy pokaz Haute Couture, po to by pokazać swój talent plastyczny i wizualny.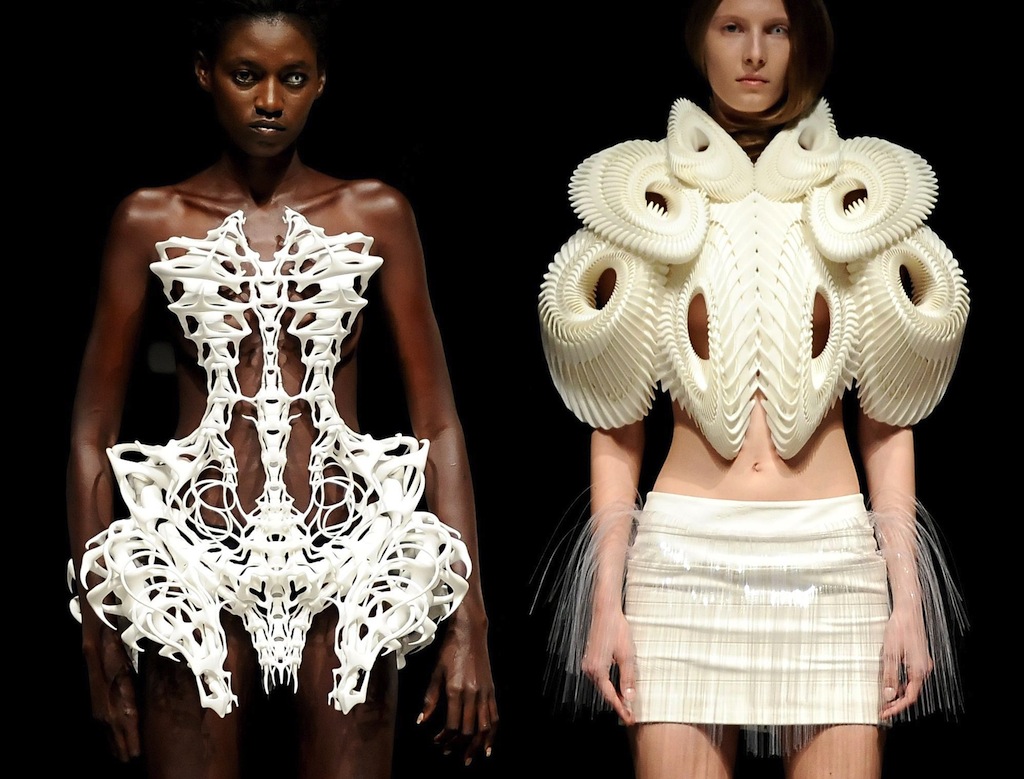 Such an amazing show in his DIOR collection could conjure up John Galliano. Amazing genius of its kind despite the scandal and the scandal, which resulted in being disconnected from the fashion world and dismissed as the main designer for Dior.
Taki niesamowity pokaz w swoich kolekcjach dla DIORA potrafił wyczarować John Galliano. Niesamowity geniusz w swoim rodzaju mimo skandalu i aferze, który skutkiem był otrącenie od świata mody i zwolnienie ze stanowiska projektanta głównego dla Diora.
Christian Dior Spring 2004 Haute Couture
Christian Dior Spring 2007
2003, "Asia Major"
Dior Couture
Dior by Galliano's 2005-2006 Fall-Winter Haute-Couture
Other designers have also decided to show their abilities in haute couture shows
Inni projektanci postanowili ,też pokazać swoje możliwości w pokazach haute couture